Hygiene for Schools
"Girls Wellbeing and gender equality programming in Kyrgyz Republic" Project conducted a training sessions in schools of the Chui and Osh oblasts. Participants learned how to develop project proposals, and studied modern methods of improving the quality of sanitation and hygiene in educational institutions.
Training sessions were held in November and December of this year. Participants were the members of initiative groups: school principals, teachers, representatives of the school parliament and the parents' committee.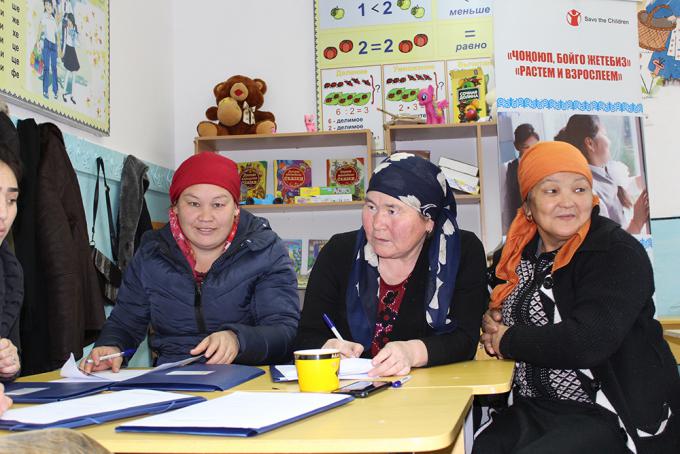 One of the main issues of schools was the lack of clean safe water and infrastructure. Participants prepared project proposals aimed at improving the conditions for the delivery and storage of clean water for handwashing. The members of the initiative group decided to take under their responsibility the installation work of construction materials and technical equipment provided by the Save the Children in Kyrgyzstan.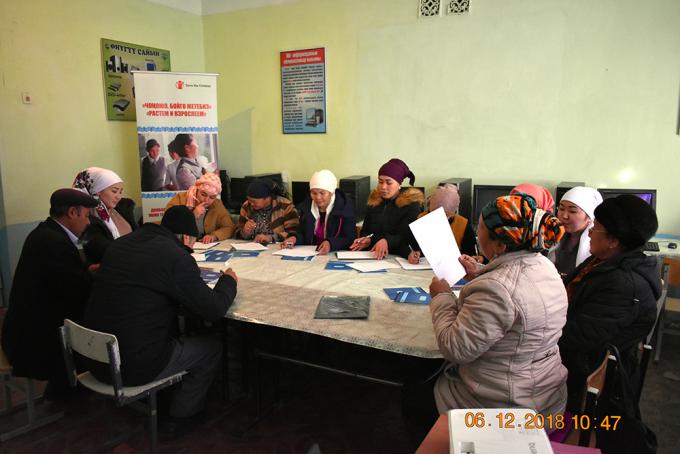 Save the Children believes that together we can protect the rights of children and build a better future for them.