Integrated management of Childhood illness
In June 19th to 22nd 2018 Save the Children supported conduction of a two round Community based IMCI Training for nurses of health houses in Vahdat and Varzob districts.
A two round of two days training on C-IMCI approved by the Ministry of Health was carried out by highly qualified IMCI expert trainers. This training was purposed for nurses who work at community primary health care units or health houses. Over 80 nurses from near and remote health houses of Vahdat and Varzob attended the given training. The two days training was a simplified and accessible for nursing level personnel covering key elements of IMCI at village level.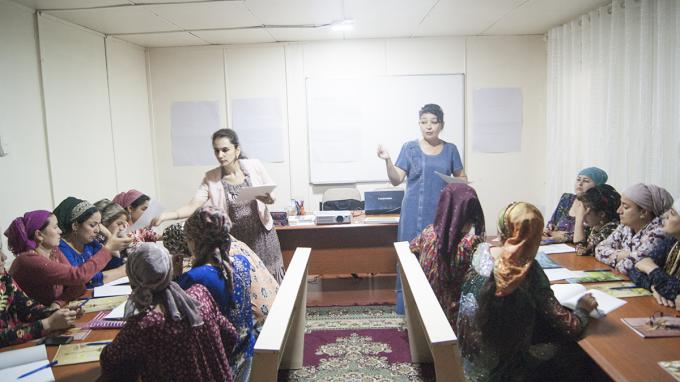 It is necessary to carry out IMCI trainings to sustain the knowledge of PHC health staff in using practical and up-to-date strategies in treating ill children. It is expected that the trained nurses have better knowledge, skills and confidence in handling childhood diseases in their everyday work and manage to refer complex cases further.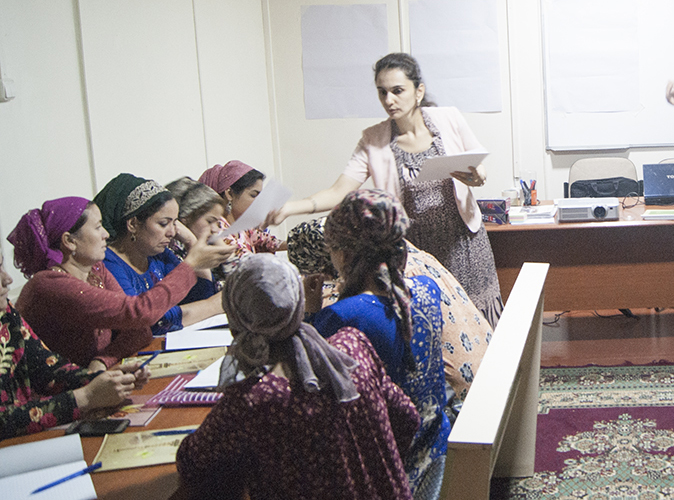 Training was organized in the framework of Mother and Child Health project funded by Save the Children Korea.